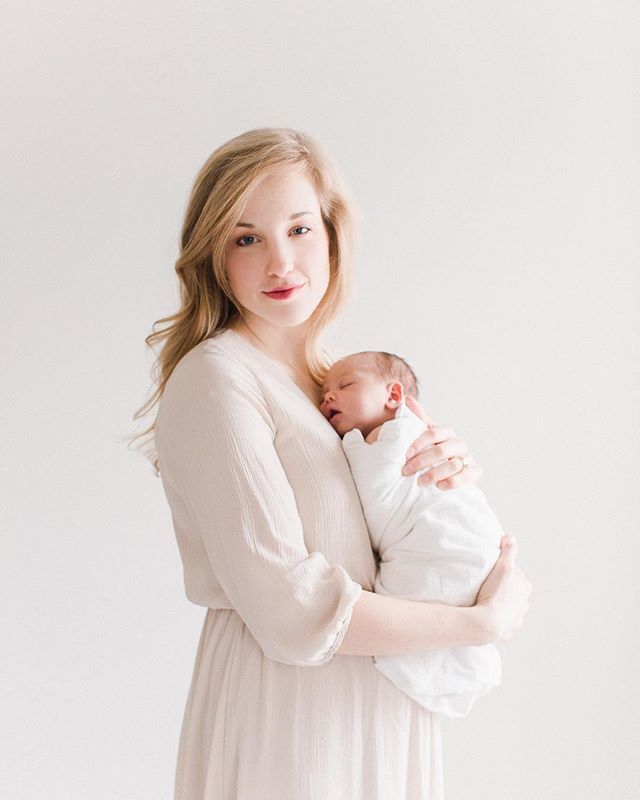 Shoot me an email, and I will connect with you to answer your questions about connection portraits and learn more about your vision for the session. If we're a good fit, we'll get you on the calendar and chat about all of the details of your session!
Before your session, we'll chat about your family and how you'd like to be photographed, and I'll share what I can create for you. We'll talk about location, wardrobe, expectations, and how you'd like to enjoy your artwork after it's created.
03. Art Ordering Appointment
This is the most exciting part of our time together! The art ordering appointment is the first time that you will see your artwork, and you will enjoy the experience of selecting from a collection of gorgeous first edition originals. I'll guide you through the entire process of selecting your favorites and the best presentation for each photograph, so you will be confident that your finished artwork will look its absolute best and be handcrafted to stand the test of time.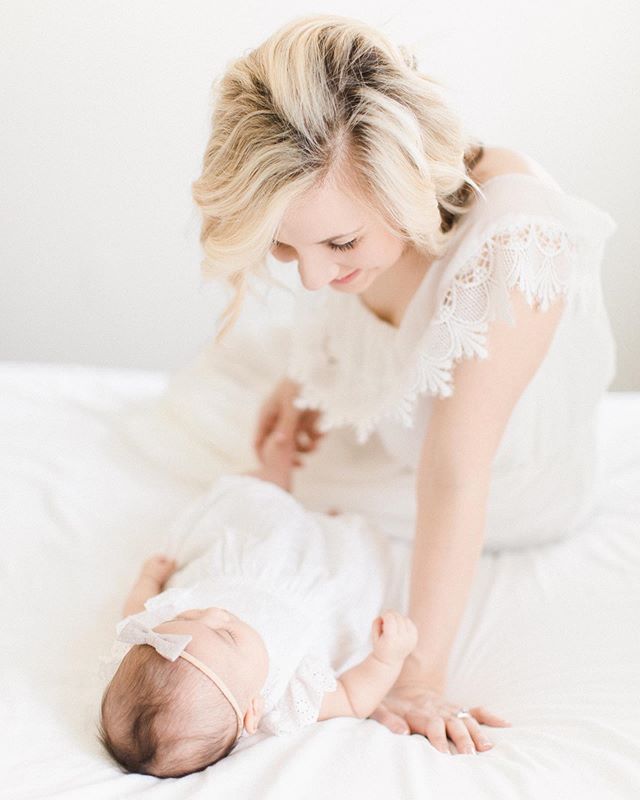 Since we've already talked through all of the details, you'll already be completely prepared for your connection portraits. Most of my clients take advantage of our studio wardrobe, so all you need to do is arrive in your comfy clothes, and I'll guide you through the entire process and create beautiful photographs that match the vision for our time together.
Are connection portraits for you?
Do you love bright photographs with neutral colors and beautiful light?
Are the little moments in between more important to you than smiling at the camera?
Do you love photographs that feel natural with lots of emotion?
Are you looking forward to enjoying your portraits in a relaxed and unhurried way, taking time to laugh and breathe and simply be with those you love most?
Will you enjoy an experienced artist guiding you through the entire process - from outfit selection and location to your final printed artwork hung on the walls of your home?
Does the idea of sharing your photographs with your children in 20 years make your heart skip a beat?
Is your favorite way to view a photograph as ink on paper rather than as pixels on a screen?
If so, fine art connection portraits may be the perfect fit for you.
Creative Retainer Includes:
Pre-Session Planning to collaborate on the details of your session.

Access to the studio wardrobe.

Portrait session at the location of your choice.

Ordering appointment to choose artwork for your home.
Creative Retainer $190
Printed & digital artwork is purchased separately.
Most plan to invest $1500+ but portrait pricing starts at $80 and there is no minimum order requirement.
Contact Me for More Details:
"If I could sum up the experience in one word: life-giving.
Being pregnant brings your emotions high and low... Being a first time mom, I have probably been too hard on myself, trying to accept the changes my body is going through all the while reminding myself that this life growing inside of me is so beautiful. Being in a season of life that often feels over glamorized and realistically uncomfortable leaves little room to truly appreciate the simple beauty in the God-given ability to nurture a life. The connection portrait session I so thankfully had the opportunity to experience with Stephanie truly gave me the opportunity to rest, reflect and appreciate this short chapter before motherhood officially begins. Her sweet authenticity allowed me to see myself through a lens of grace and elegance, helping me to realize how beautiful pregnancy is.
I felt absolutely beautiful in front of her camera."
- ashley